Wallinder Mortgage Brokers
Your Home Town Mortgage Store®
Compare lenders rates and costs all in one stop!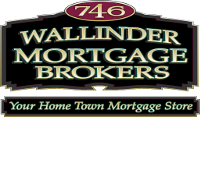 Why limit yourself to 1, 2, or 3 Lenders/Banks? We shop America's Top Lenders for the best real estate home loan program, suited to your needs, no extra cost to you! Great Rates! More loan options for you! Lenders with NO Banking 'overlays'.  NO 'Extra' loan restrictions.
Home Town Service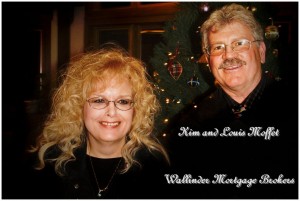 We are your neighbor! Helping home buyers and owners for over 20 years! Kim Wallinder Moffet was born in Billings, MT in 1954. Billings Native, home restoration specialist, former Realtor, and a dedicated loan shopper.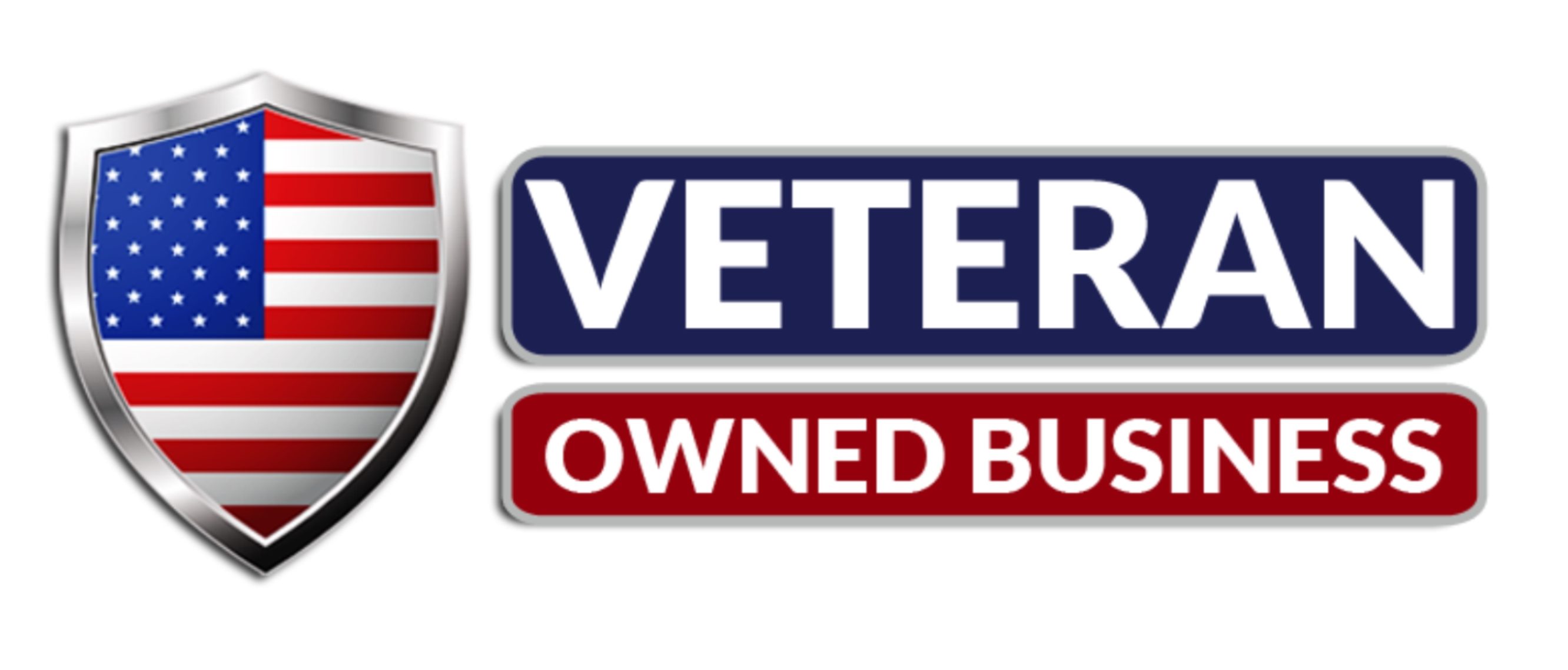 Locally Veteran Owned Business
Get an Interest Rate Quote